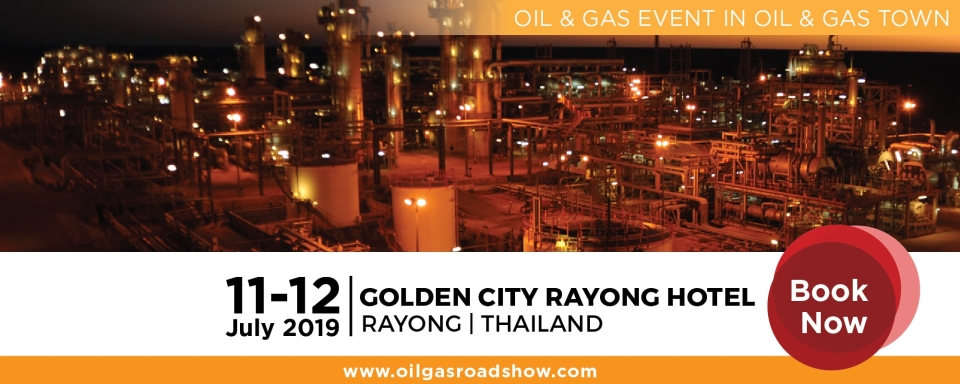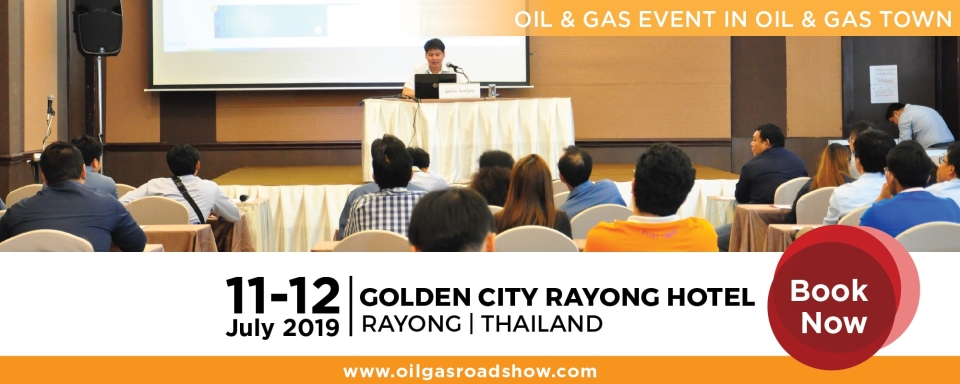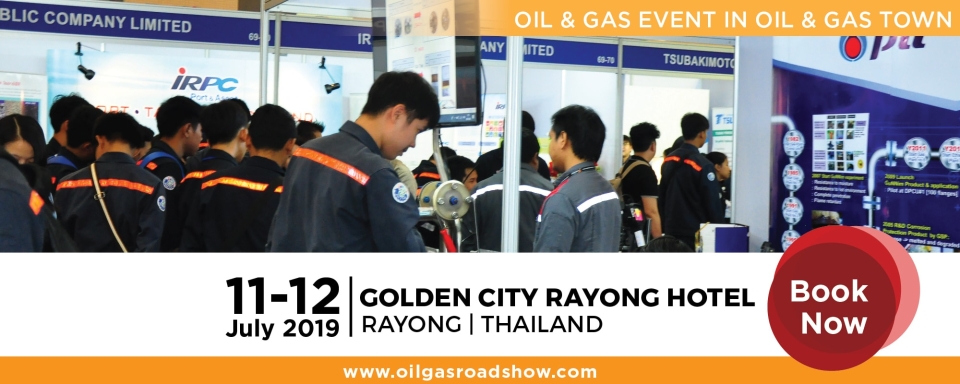 Golden City Rayong Hotel
530/1 Sukhumvit Road, Neonpra, Muang, Rayong 21000 THAILAND
Tel: +66 38 618701-15, +66 38 623101-10
Email: booking@goldencityrayong.com
Website: www.goldencityrayong.com

Welcome to Golden City Rayong Hotel, a warm welcome service hotel, is located in the city of Rayong. It is only a short walk to shopping center, night market, entertainment and relaxing areas. Take a moment and meet our charming team members.
About The Organizer

QuikFairs Thailand.
c/o Fireworks Media(Thailand) Co., Ltd.

Visit our corporate website at: www.quikfairs.com or www.asiafireworks.com to find out more.