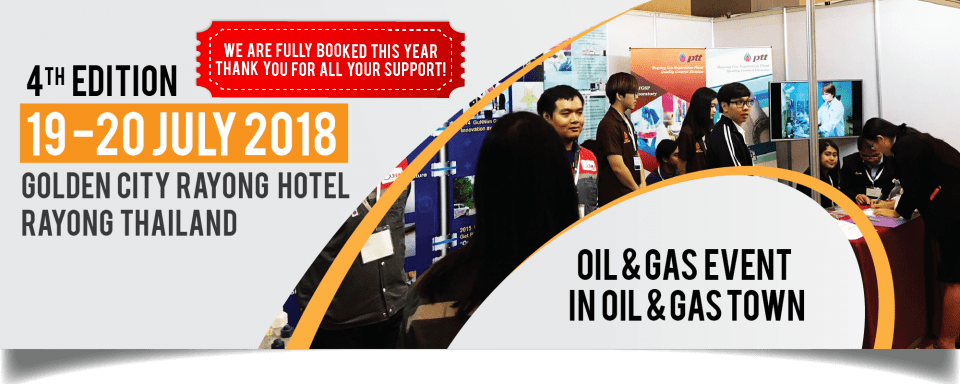 Book a Stand


Shell Me Up!


Standard Shell Scheme (6sqm)
2,000 USD/6 sqm

Standard Shell Scheme (9sqm)
2,500 USD/9 sqm

"Leave The Work To Us And Walk Onto A Furnished Stand With Chairs & Tables."
All Corner booths are subjects to an additional 300 THB per sqm.

I Would Like To

Exhibit With Raw Space (Min 18sqm)

Exhibit With Shell Scheme (Min 9sqm)

Have More Information. Please get someone to contact me.